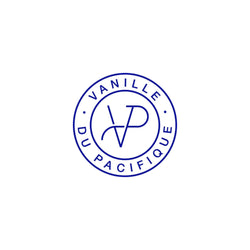 AXYON
Tahitian Vanilla Paste: 50% crushed whole vanilla
Vanilla paste from Tahitensis "ha'apape" vanilla beans from French Polynesia. The vanilla paste is additive-free, alcohol-free, preservative-free, palm oil-free, polyphosphate-free.

Conservation :
Store at room temperature, in its original sealed packaging, ideally in a dry, cool place away from light and consume within 3 months after opening.

Use :

Our Tahitian vanilla paste is used cold for fruit salad, whipped cream, etc. But it can also be used hot for the preparation of cake, pancake batter, cream, etc.